Christopher takes on the Honolulu Marathon this December in honor of his mom Betty.
My mom, Elizabeth (Betty) Beaudet, died peacefully Friday, May 21, 2022 at Upstate Medical Stroke Center in Syracuse, NY at the age of 93. My brother and I were by her side when she died, which was a tremendous grace. Not quite three days earlier, she suffered a significant ischemic stroke, impairing her ability to speak and comprehend, weakening her right leg and arm, and leaving her very feeble and tired. While she did not survive the stroke, her life would have been dramatically different from the life she enjoyed before. Mom was vivacious and quick-witted until the very end. She loved her family and was a devout and faithful Catholic her entire life. In some ways, it may have been a grace that she didn't have to suffer the effects of the stroke for a long time.
But there are so many who suffer a stroke who are left to rebuild life under very challenging circumstances. Their families and loved ones must do the same. The Stroke Foundation provides needed support in such a critical time in life. Please support my run in honor of my mom and make a real difference in the lives of those dealing with the aftermath of a stroke.
Mahalo!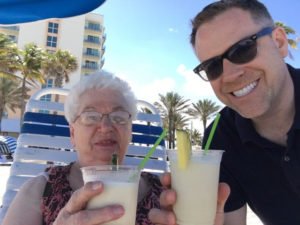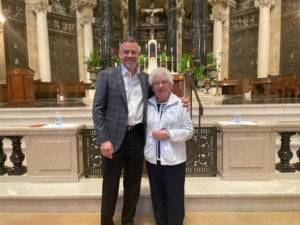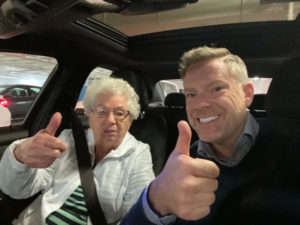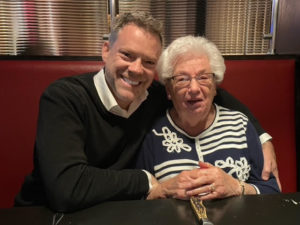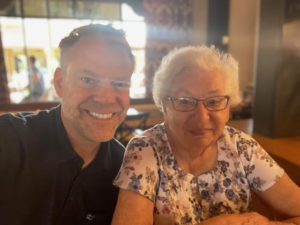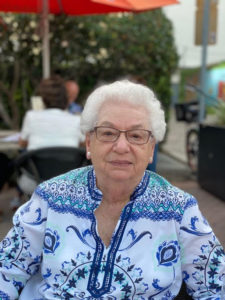 The Stroke Foundation is a 501(c)(3) nonprofit organization EIN number 84-4179502, and all donations are tax-deductible.