Ran entirely by volunteers, The Stroke Foundation provides guidance and support for all aspects of recovery to stroke survivors and caregivers.
For us, stroke is personal. My name is Gabriela and I am a stroke survivor — read about my story and why we started The Stroke Foundation.
Fueled by an all-volunteer team, we are dedicated to inform and guide stroke survivors and caregivers about all aspects of recovery. Read about our values, mission and vision.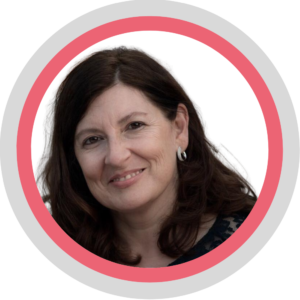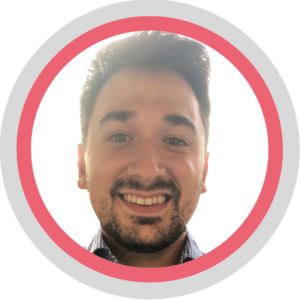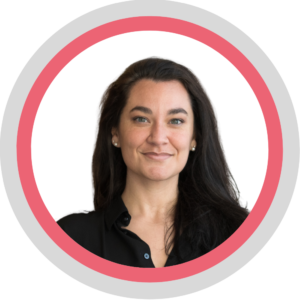 Marketing and fundraising
Ways to support The stroke foundation
Your generosity can change lives — it makes it possible for us to reach survivors and their caregivers when they need it most.
Your experience can help someone recovering from a stroke — whether you're a stroke survivor or caring for a survivor.
The Stroke Foundation relies on solely on volunteers to achieve it's goals. Click the link below to see available volunteer opportunities and sign up.